As the gift giving season approaches, I've got a fun, coffee themed gift card holder to share. It's quick too! Amanda, from Pear Blossom Press, here again. Gifts like these are great for co-workers, teachers, your postal worker, and any other coffee lover on your list.
For today's tag, I used the new Caffeinated Giraffe, but you can make them using any of your favorite caffeinated critters. (The Reindeer would be fun for Christmas themed tags.)
To see how I assembled the zipper tag, with a gift card tucked inside, click here to head on over to my blog. I've got step-by-step instructions and product links there.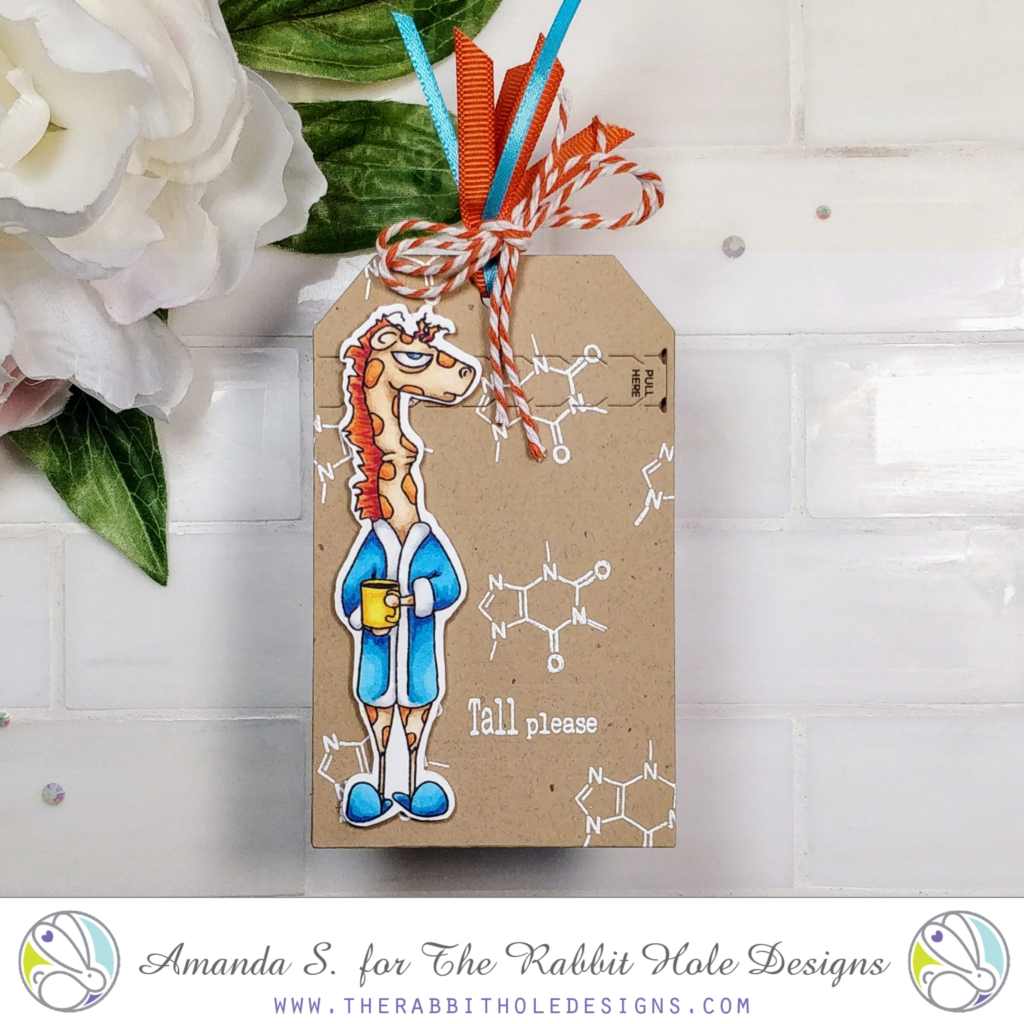 So what do you think of this idea? Isn't the tag fun with a gift card hidden inside? Do you have any coffee lovers on your list this year? I'd love to know what caffeinated critters you'd make this tag with. Let me know in the comments, or over on social media! And if you give it a try, tag me. I'd love to see!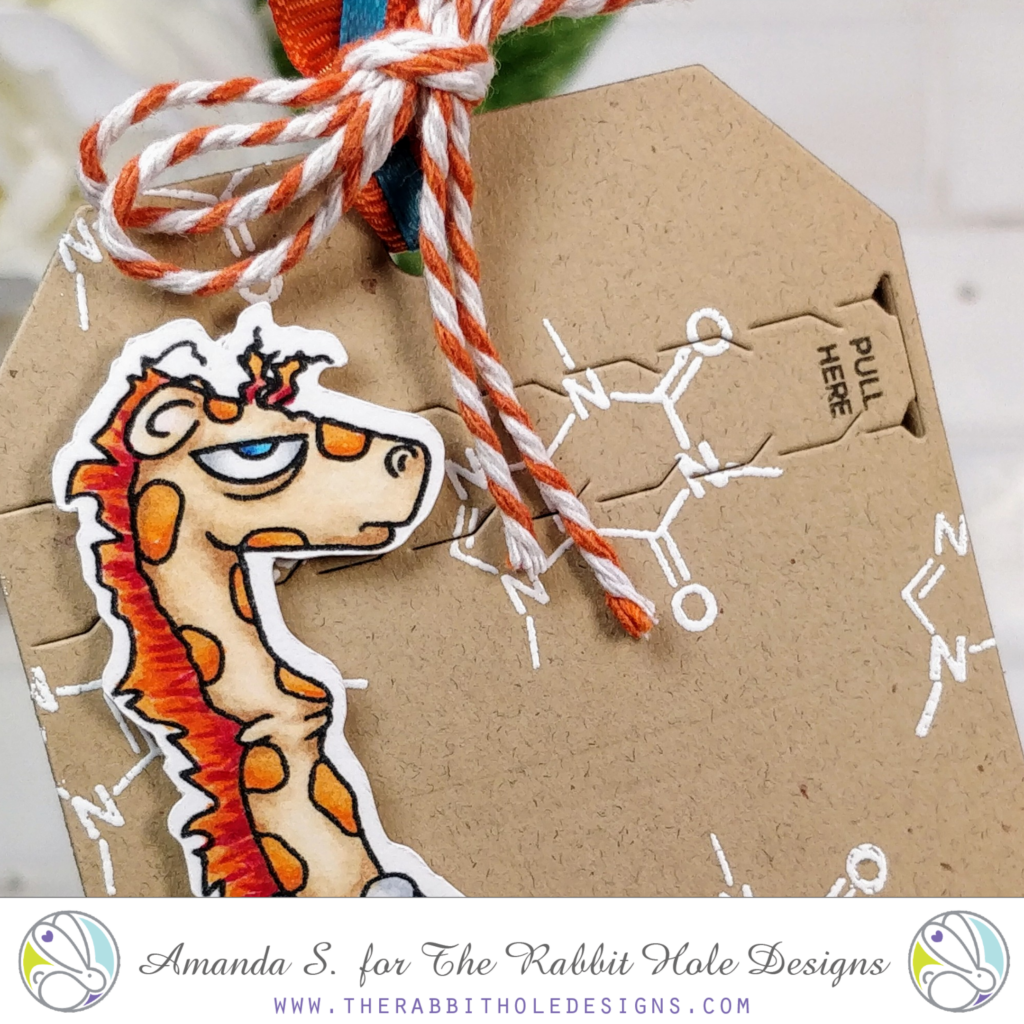 Thanks so much for stopping by today. If you'd like more info, and links to the specific products I used, click here to head on over to my blog. I'll be back soon with another fun card to share; see you then!
For more inspiration, updates, and news make sure to check out these awesome places!